ESCORTING AN AUDIENCE THROUGH THE MOST IMPORTANT DETAILS
The heart and soul of communication is good, clean, eye catching design. More simply put, you have to see it before you can read it. The thoughtful arrangement of visual elements on a page can gracefully escort an audience through the most important details.
Strong graphic design allows us to make the mundane interesting, letting an observer grasp the essence of the message immediately. Creative solutions can achieve this high quality and still anticipate the cost-efficiencies everyone is looking for.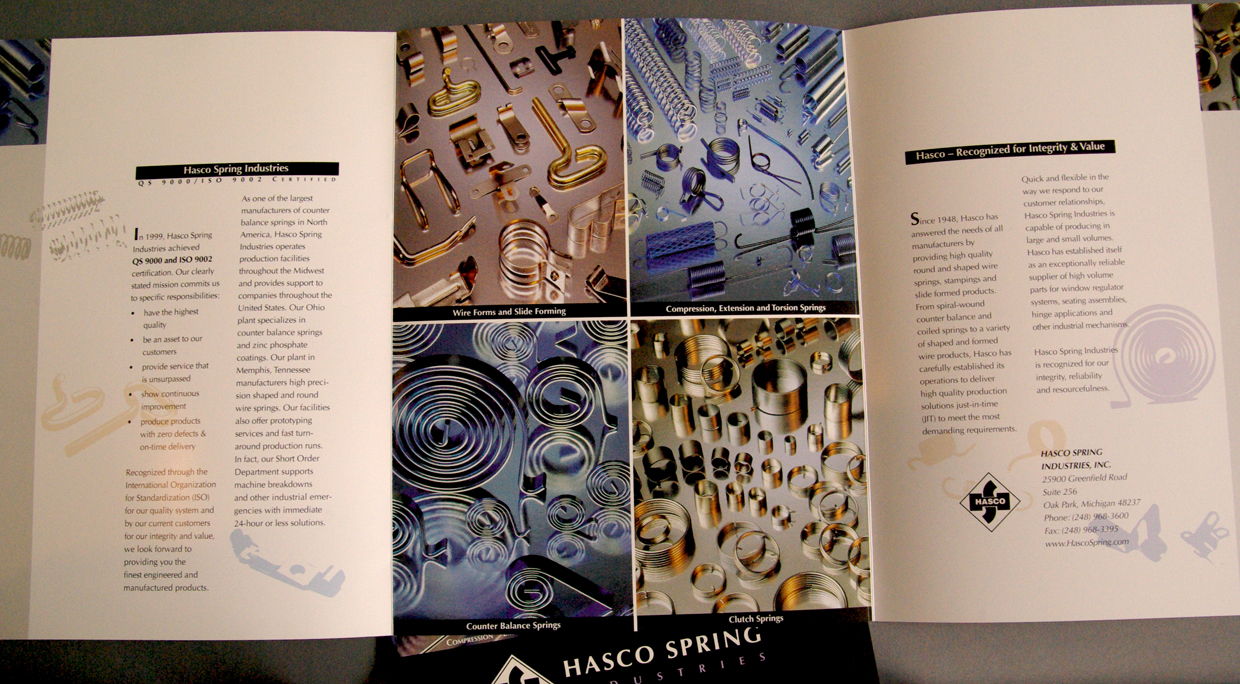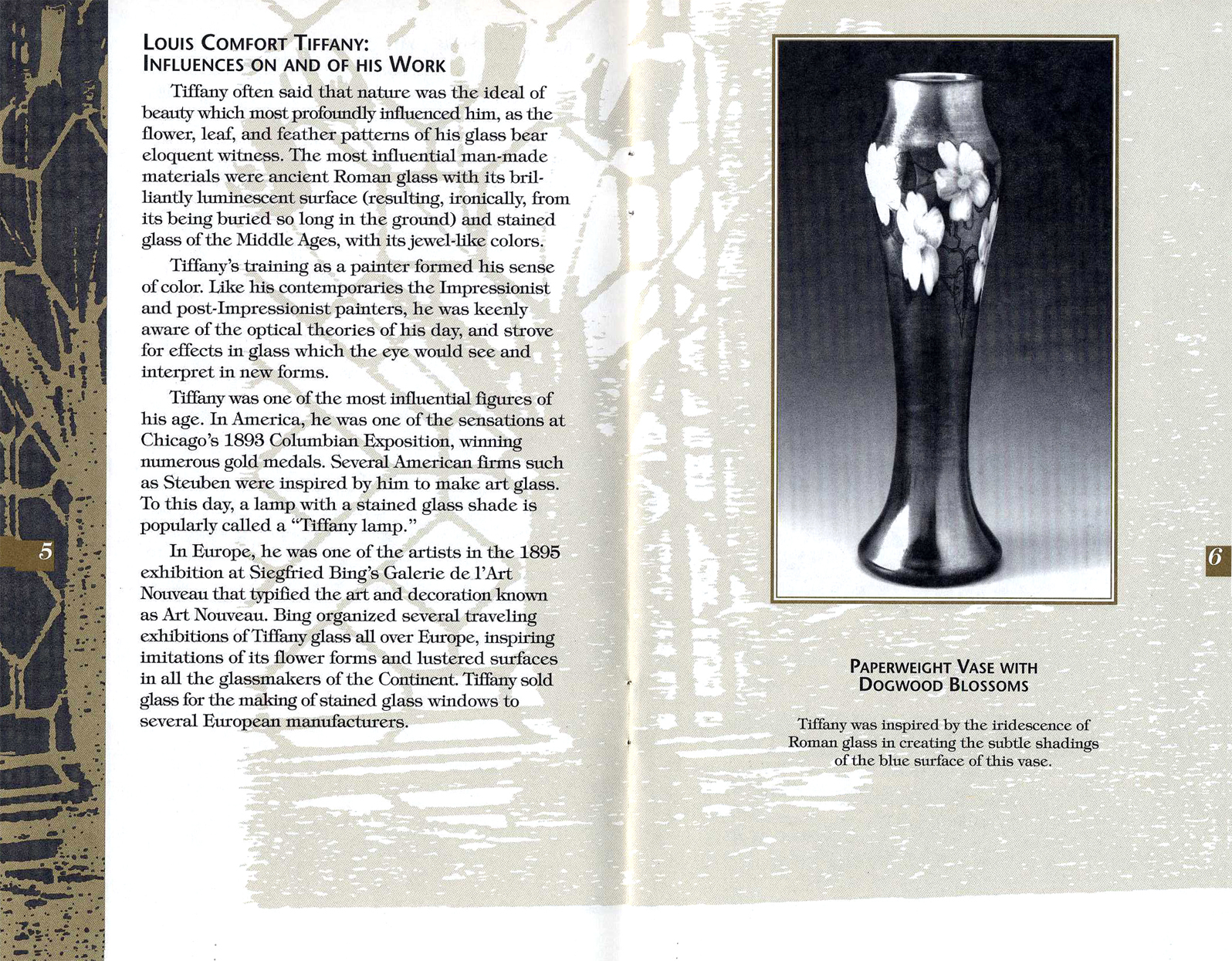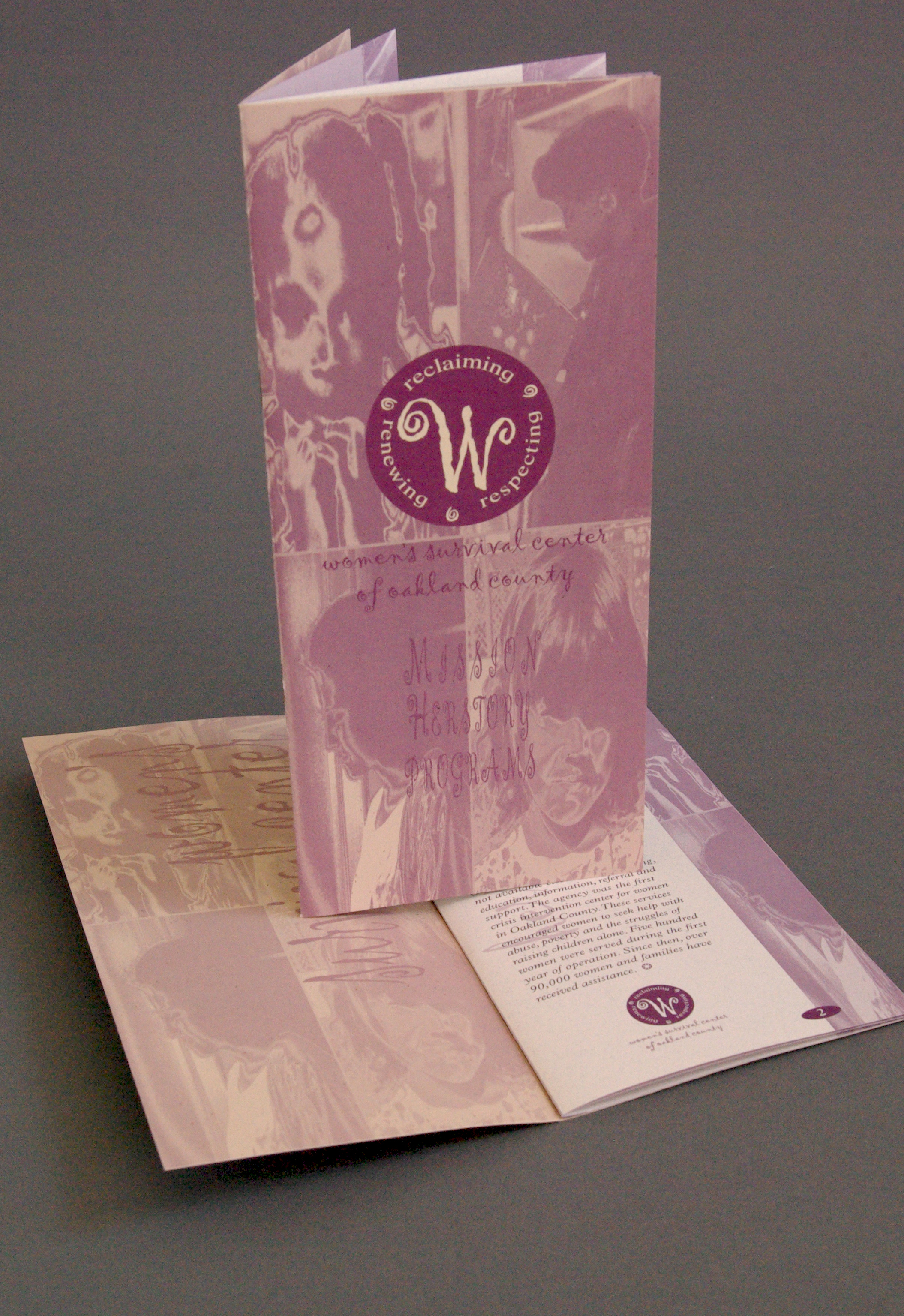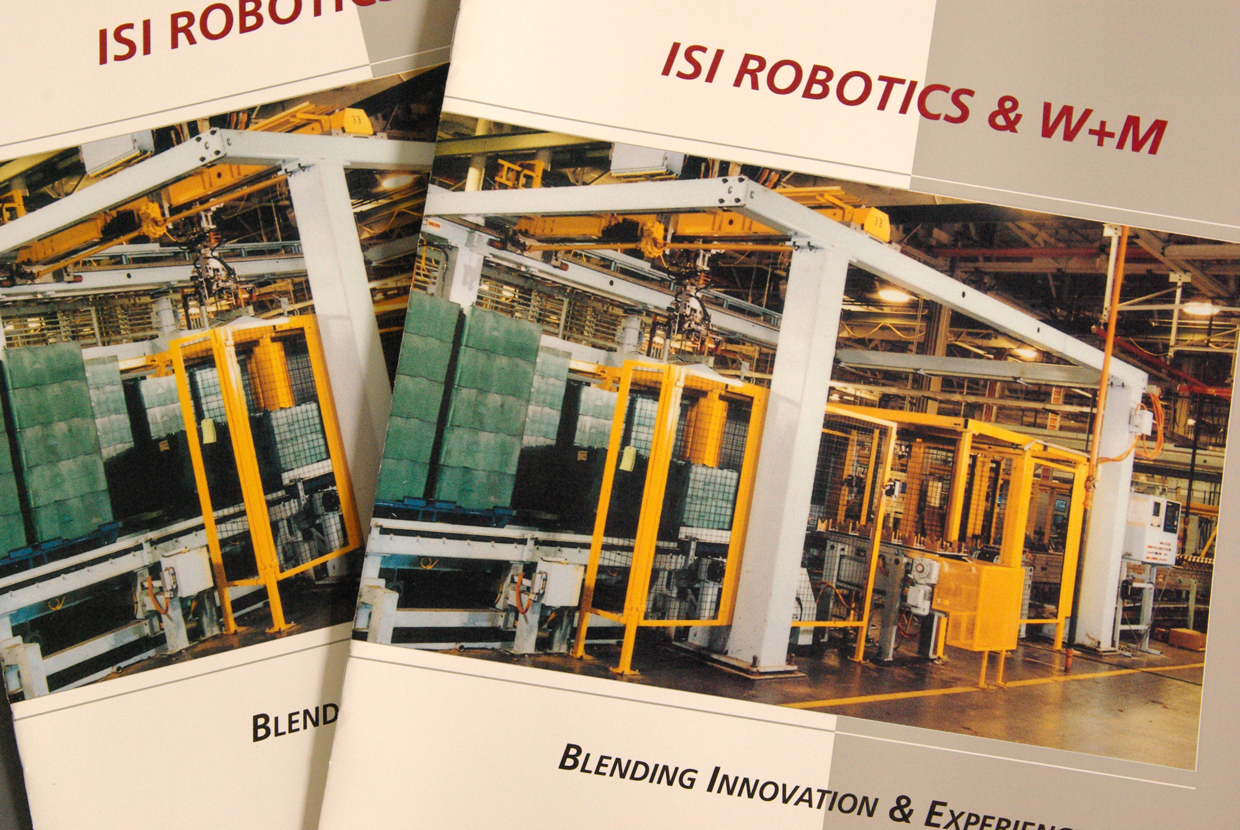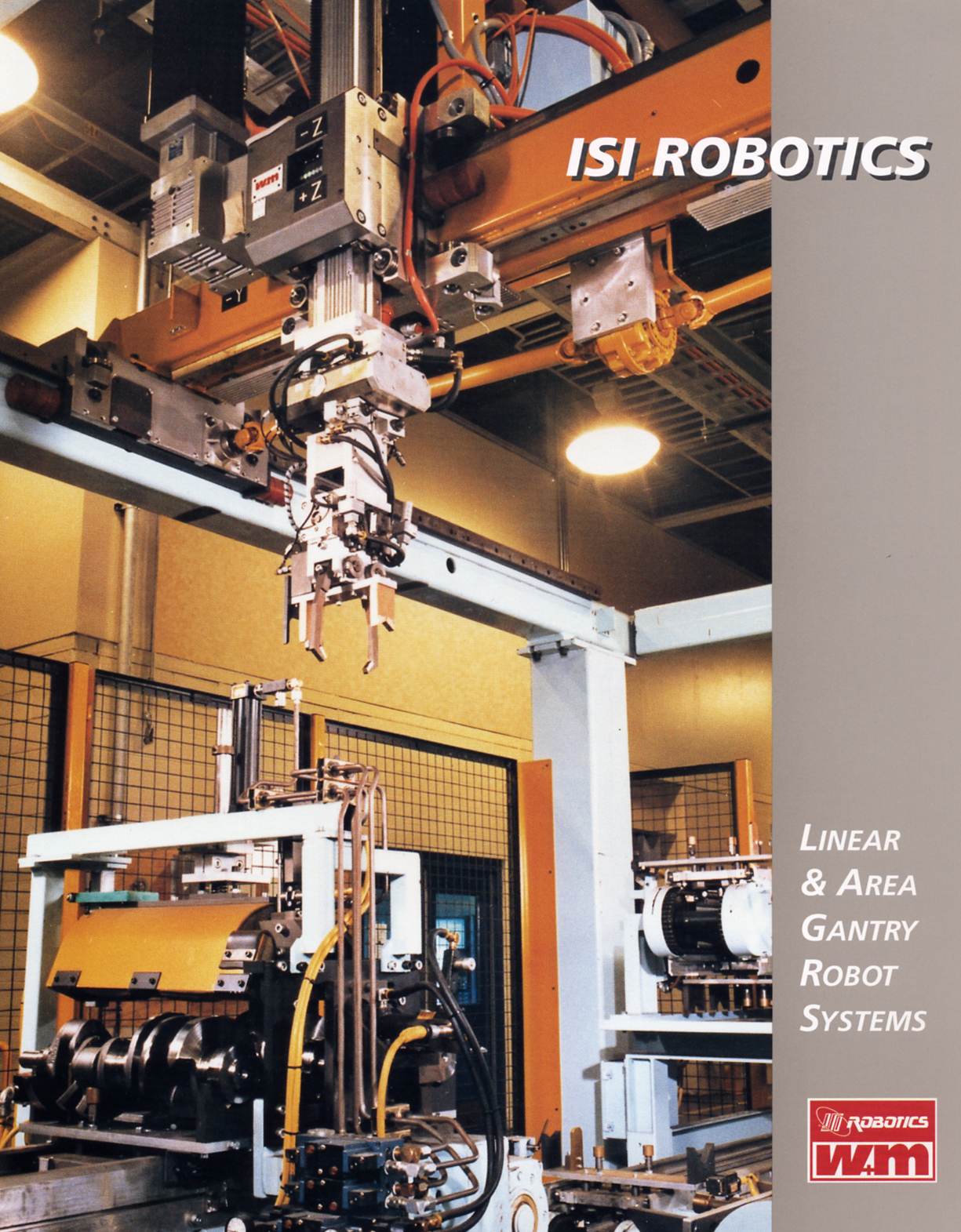 1
2
3
4
5
6
7
8
9
10
11
12
13
14
15
16
17
18
19
20
21
22
23